Interim report
Better Collective's Q3 report 2023 (July 1 – September 30, 2023) published on November 15, 2023.
Listen to our most recent webcast
IPO
Read more about Better Collective's initial public offering on Nasdaq Stockholm.
Dual Listing
Read more about Better Collective's Dual Listing on Nasdaq Copenhagen.
Contact investor relations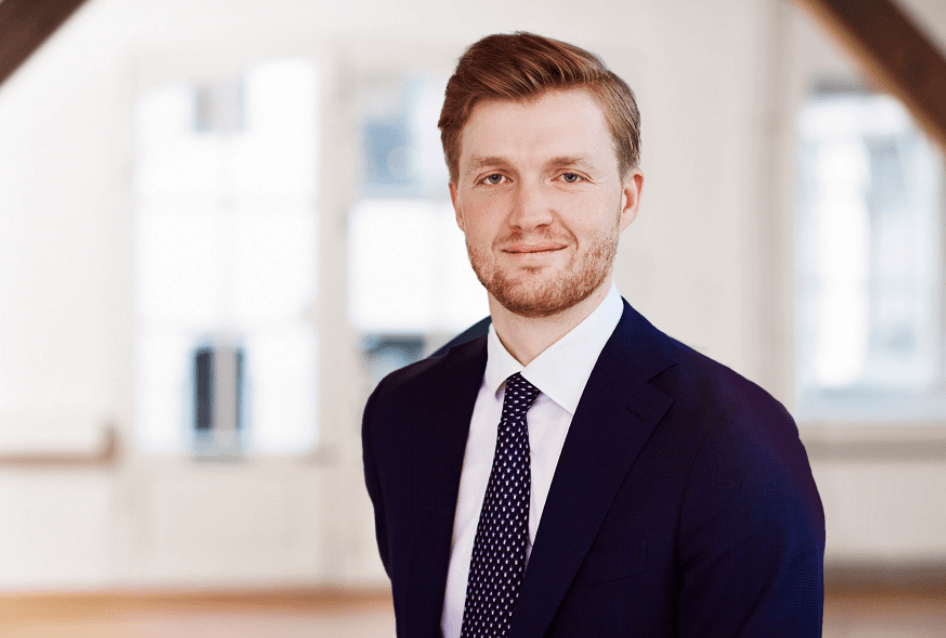 Mikkel Munch-Jacobsgaard
Senior Director of Group Strategy, Investor Relations & Corporate Communication
If you have any questions regarding Better Collective's financial performance or wish to set up an introductory meeting, please reach out to our investor relations team. They will do their best to help you.
Email:
Better Collective's Investor Relations function consist of a small team led and supervised by the CFO. The team works diligently on its main purpose of providing capital market participants, and other stakeholders, with accurate and timely information to ensures a fair market value of the BETCO share. The team's objective is to consistently communicate a fair and well-defined investment story for internal and external stakeholders.