Job Postings
A career at Better Collective offers both great challenges and opportunities. We are constantly working on projects and features that have not been built before—and we do it for a global audience. This requires state-of-the-art technology, automation, and high scalability. If you want to grow with us, please see our vacancies or submit an unsolicited application.
Workplace
To accommodate our high ambitions, our workplace is always evolving. We work hard to create a working environment that ensures motivation and helps realise the potential of the employees. Recognising that high performers are also driven we are always responsive to individual ambitions and career goals.
100%
dedicated cake lovers
Better Collective Offices
Founded in Denmark, Better Collective still has its headquarters in Copenhagen. But today we have a global presence with offices located in various cities around the world. You are always welcome to stop by and say hi at any of our locations!
Copenhagen
In the Copenhagen office we have settled into a historic warehouse right next to scenic Nyhavn. The old warehouse, turned office, comes with coffee, cake, and charm all included.
289
cups of coffee drunk every day
Niš
Better Collective's Serbian office in Niš is situated near the Nišava river in the very heart of the city.
From the hatching of our Serbian company in 2016 the number of employees in our Niš office is the fastest-growing in the BC group. If you visit the Niš office you will more than likely be invited out to one of the cities many kafanas.
37%
play a musical instrument
Paris
Next to the neighbourhood of Montmartre, you'll find our Better Collective Paris office. We are located in the amazing co-working space called Morning Amsterdam that enhances creativity and innovation – bonus info; the office comes with a rooftop terrace overlooking the Eiffel Tower.
60
croissants eaten every Friday morning
25
tennis table matches every day
Thessaloniki
Centrally located along the Thermaic Gulf, our Better Collective Thessaloniki office enjoys views over the city's famous 'Umbrellas' and 'The White tower.' Our inspiring balcony view has become a popular geo-tagged location in our office, since most of our clients, guests, and employees love to share their photographs on social media.
80%
drink cold coffee in winter
90%
play 5-a-side football
Vienna
Our Better Collective Vienna office is located in the historic capital of Austria. We have been present in this beautiful and charming metropolis of the Waltz and "Wiener Schnitzel" since June 2017.
166
Wiener Schnitzels eaten every year
Recruitment and Onboarding
For us, our employees are our most valuable asset and we do everything to ensure that every employee is carefully selected and thoroughly onboarded. When we are recruiting, we always reflect on the four values we expect to see in all of our co-workers: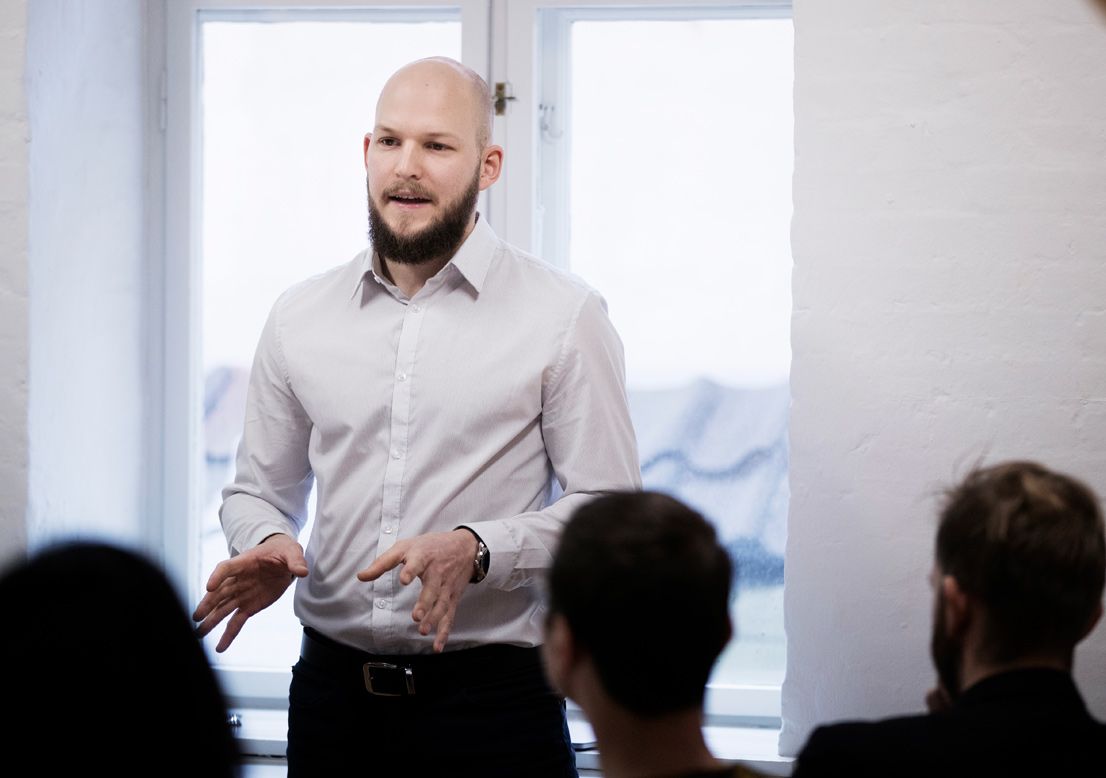 The Process
1st interview
The 1st interview is where you will meet the hiring manager, and potentially a member of the team. The purpose of the initial interview is to ensure that there is a professional fit between you and the position, as well as helping you get a further understanding of the position and Better Collective.

2nd interview
The 2nd interview will also be with the hiring manager, as well as an HR consultant. Before the interview you will be asked to do a work style assessment that will be used as a dialogue tool for the interview. If it is a match, you will be offered a position. You are now ready to start!

A good start
We know that getting a good start at your new job is extremely important. Therefore, we have set up a thorough onboarding programme to get you moving with your best foot forward. Here you will spend your first couple of weeks at work with introductions to your tasks, attending presentations on the different teams and departments at Better Collective, and learn how to use our products and services.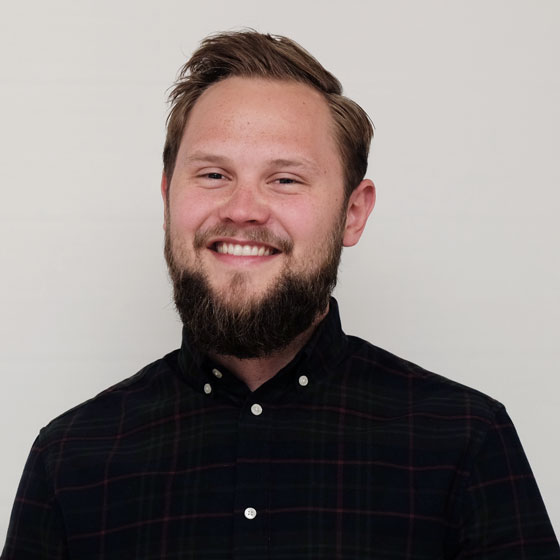 We have nearly 30 different nationalities in the Copenhagen office, which makes it feel like you 'travel' each day. I really enjoy interacting and working together with people from other cultures.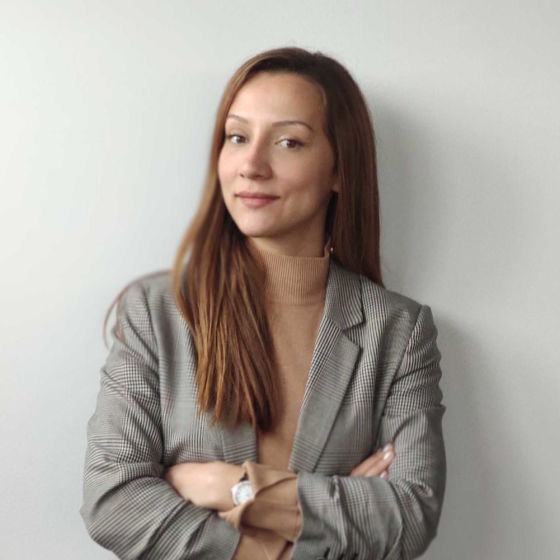 The attitude of the manager towards the employees is one of my most favourite things in Better Collective. You can always contact anyone without overly restrictive procedures and formalities. Although the atmosphere in the company is laid-back, people are extremely ambitious and skilled.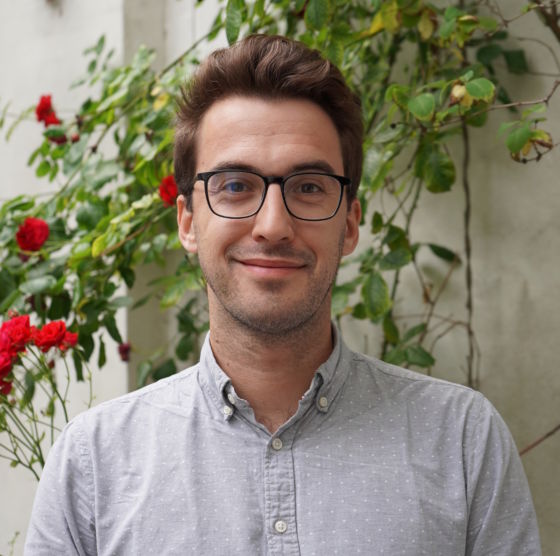 The only way to be successful is to have a team of empowered colleagues who are able to lead and take responsibility. Communications, processes and trust are the magic ingredients at Better Collective that bind us together so that we can be the best.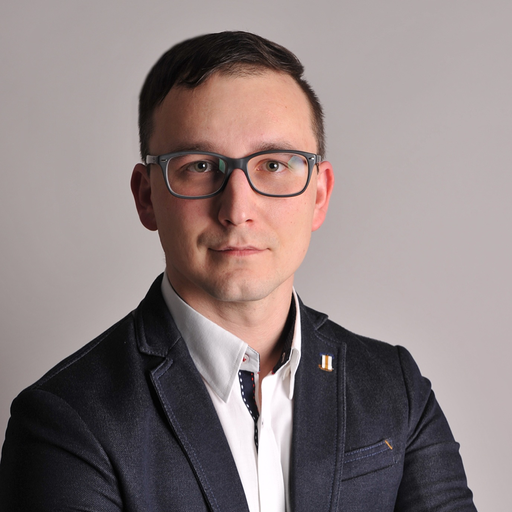 Better Collective gives me opportunities for growth in an open and respectful work environment where everyone proactively supports each other and values partnership. The best motivation is when you feel that you work in a transparent company that rewards employees' dedication and hard work and urges them to develop themselves constantly.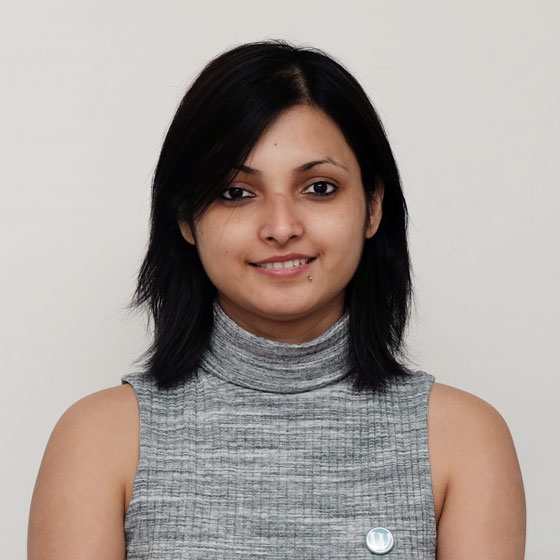 BC is the most progressive company that I have ever worked for. We celebrate any nerdy or geeky obsessions. You feel a natural urge to come to work everyday. The growth opportunity, coupled with fun, is what makes it different from rest.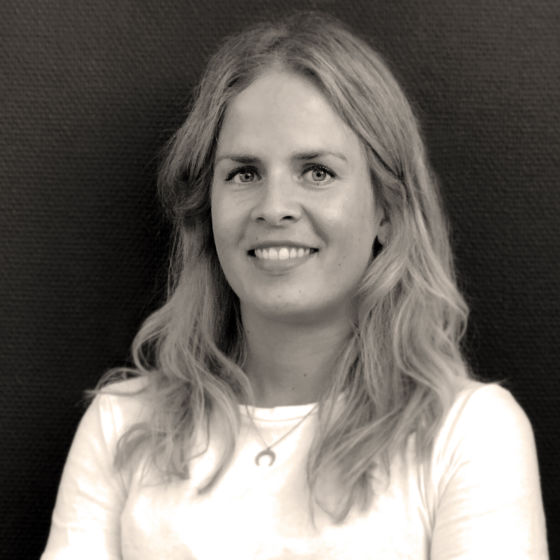 Be the first, be the best, always.

The drive to win and surpass yourself on a daily basis is what we strive for here in the BC Paris office. Better Collective is a great opportunity for those who aspire to develop and be better.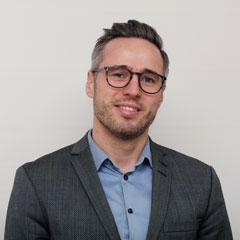 If you want to win, you need the skilled players that are able to play together as a team. This is the core of BC's amazingly thorough recruitment process. And I'm proud to be part of this winning team!
Meet a Better
Want to get up close and personal?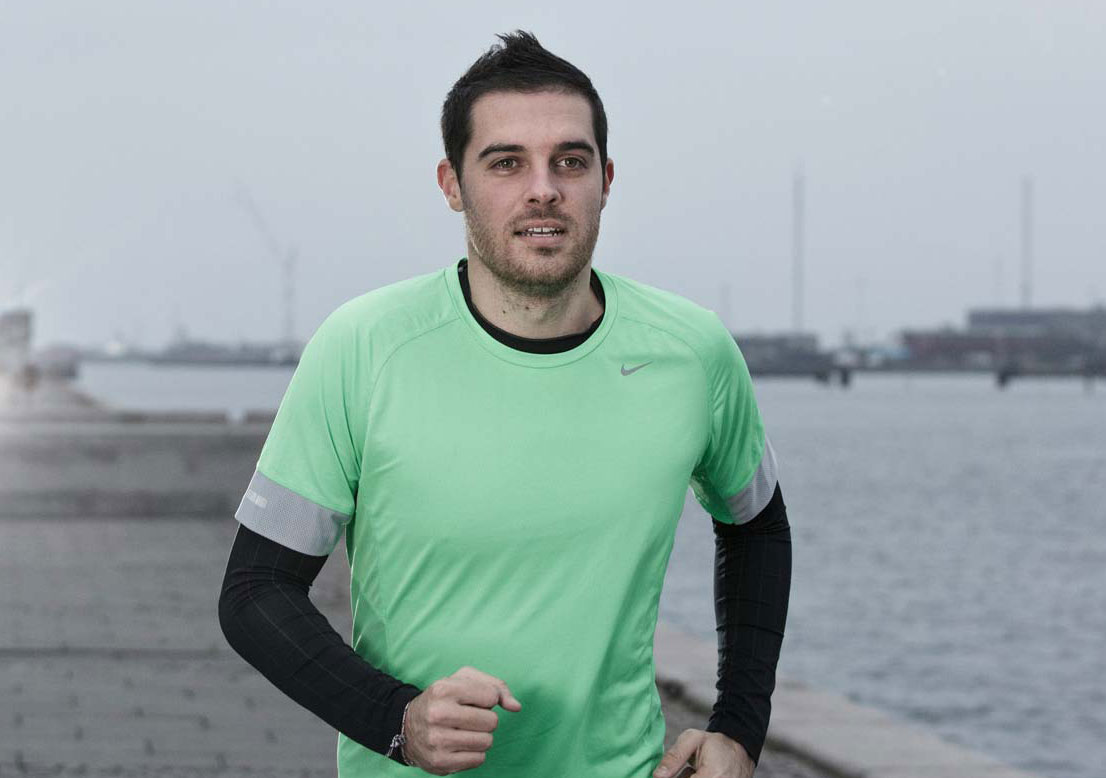 23
visits in tivoli every year
Guillaume
"I have loved sports for as long as I can remember. Sharing the adventure, the fun, the teamwork. Working at Better Collective allows me to experience it all while making a difference for gamers across the world"
Guillaume felt that Better Collective was the perfect match for him from the second he stepped through the door for his first interview. As a fun-loving, talented and ambitious sports marketing specialist, Guillaume has always aspired to find balance between professionalism and playfulness.
He started his career in France as PR Manager for FC Nantes. Today, Copenhagen has become his new home and he thrives in the informal, non-hierarchal working environment: "When I first started working at Better Collective, I was really surprised to meet executive staff that you can approach with ideas or questions without having to book a meeting first", he says. "It encourages creativity that everybody can share the same dream and have fun together working towards it."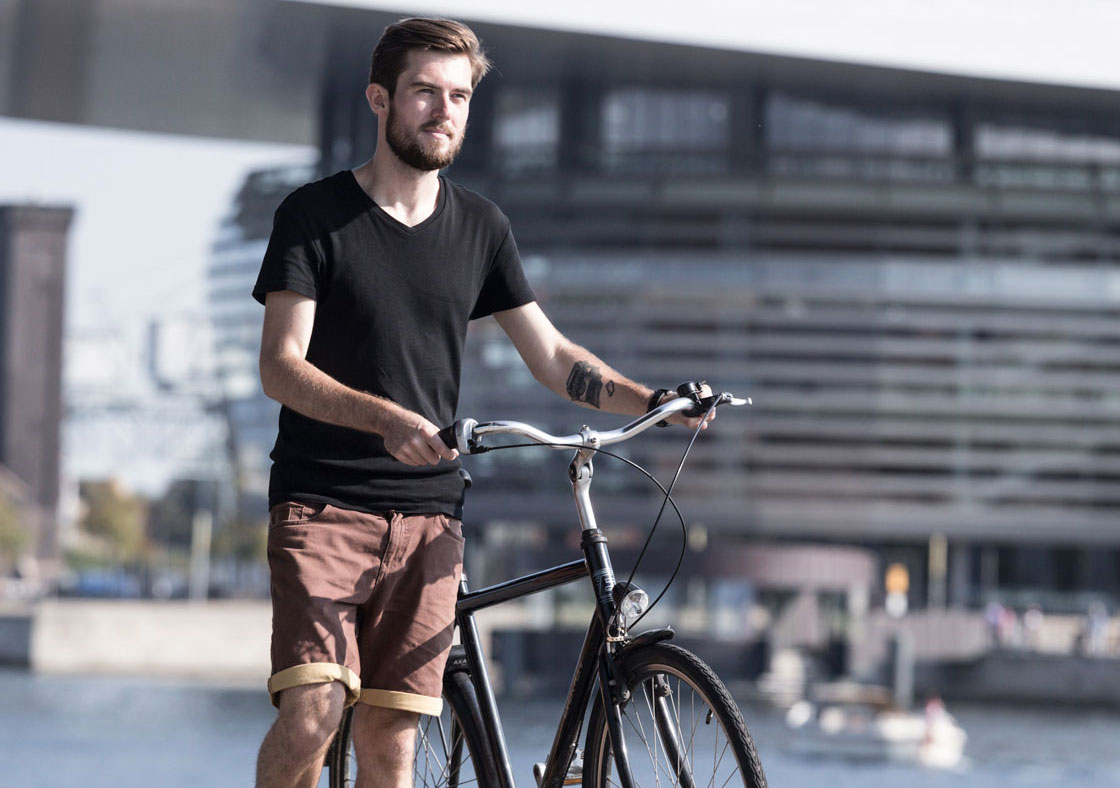 9
landmarks on route to work
Radek
"With a degree in Russian Literature, I may not fit the standard bill for an online affiliate company. My ear for languages led BC to take a chance on me, and I took a chance on them. Now years later, our relationship is better than ever"
When Radek joined Better Collective, he was almost confused as to how nice everyone was. "Compared to my past experiences; I didn't think people could legitimately be this welcoming." He came to accept that his co-workers were authentically happy.
"I think the company was founded with this acceptance in mind, and even though the company has more than doubled in size since I came, it is a prerogative of the founders to maintain this atmosphere."
With a Masters degree in Russian Language, Culture, and Literature, Radek has been on quite a journey from his position as Community and Content Manager, to Marketing Project Manager, to Ad Ops Team Lead responsible for operations that are of key importance to the Better Collective group.
Entering BC with knowledge unrelated to the industry was a highlight for Radek, "I may not have known much about the affiliate industry, but I joined a company that really knows what it's doing. We have a confidence that is backed by success, and it gives us a chance to collectively contribute to a thriving business, while being proud of the unique traits we all bring to the table."