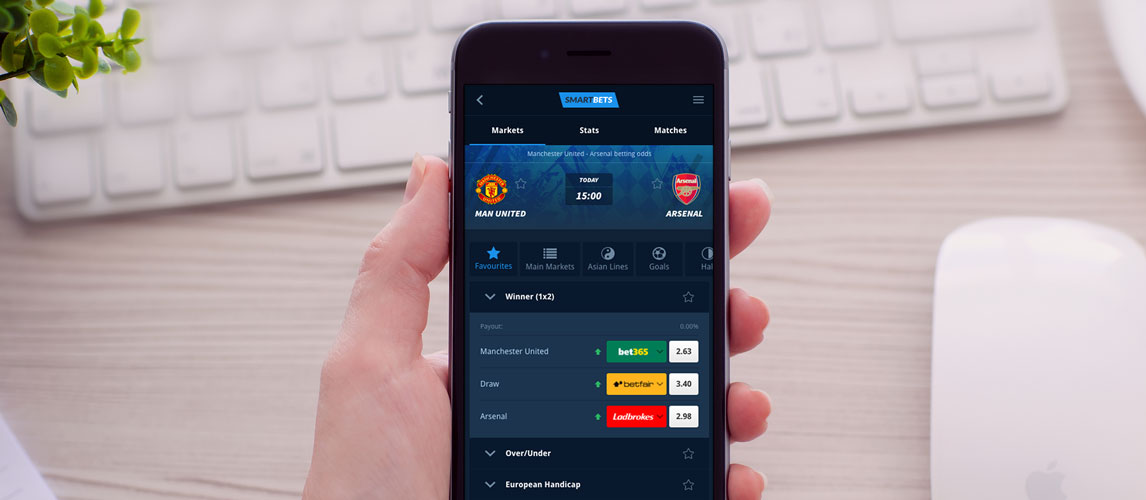 SmartBets Adds Swedish Language and Horse Racing
SmartBets, the customisable odds comparison site, have expanded their Scandinavian horizons after launching in Sweden, making it the fifth language available on the platform. It's also the first ever customisable odds platform in the Nordic country, as SmartBets continues its growth across Europe. SmartBets is now available in English, Danish, Italian, German and Swedish.
And for the first time, horse racing will now feature on the UK version of SmartBets, which will be integrated into the Smartfeed; while also having its own section on the site.
Punters will now also be able to bet directly through SmartBets instead of jumping between bookmaker sites to back their horses.
Thomas Høgenhaven, Chief Strategy Officer for Better Collective, said: "We're excited to expand the SmartBets brand even further, especially in the Scandinavian market, which is why launching in Sweden was seen as a logical step.
"The UK has always been one of our focus markets, so following football with horse racing was a natural move.
"SmartBets will continue to add new sports to the platform as it develops, as well making them available in all our language markets."