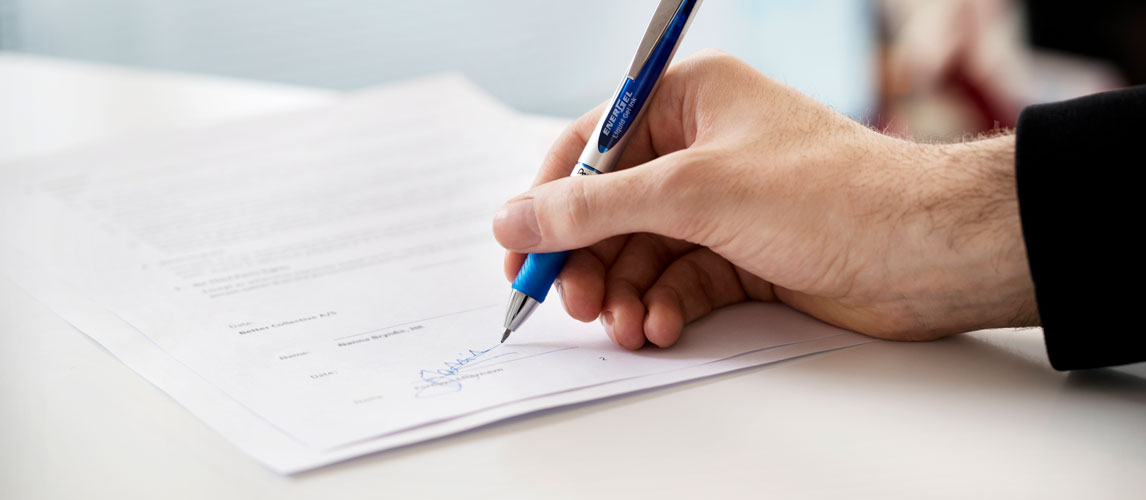 Better Collective strengthens Nordic position after acquiring Finnish firm Premium Administration OU
Better Collective completes its first acquisition of 2018, continuing their M&A strategy from 2017 that included eight other acquisitions.
Better Collective, the world's leading developer of digital platforms for bookmaker information, iGaming communities, and betting tips, has strengthened its foothold in the Nordic region with the acquisition of Finnish affiliate, Premium Administration OU.
A stronger position in the Nordic market
The seven-figure deal helps further Better Collective's strategy of expanding its European presence. Better Collective has a strong history in the Nordic markets, but until now the smallest content presence has been in Finland. The acquisition of Premium Administration OU's assets will bring Better Collective's activities in Finland up to the level of the other Nordic markets.
Founded in 2014, Premium Administration OU, a casino and sports betting affiliate, was identified as a target for acquisition due to their unique and high-quality local content, with a strong marketing profile and user first approach.
As part of the asset deal, several sites, such as kasinosankarit.com and vastaveto.com were secured. These sites will work alongside Better Collective's established Finnish arm.
Better Collective always seeks to empower users, and acquisition targets are identified with this as a key criterion. The products acquired through Premium Administration OU fit well into this overall strategy, and will help bring the tools and expertise of Better Collective's existing portfolio to a new user base.
Michal Kopec, Head of M&A at Better Collective: "We would like to thank the sellers for a transparent and fair process, we are very excited about carrying forward the magnificent job they have been doing.
"This is a perfect opportunity for us to continue growing across Europe, and the Finnish market has long been on our radar."
Jesper Søgaard, CEO & Co-Founder at Better Collective: "After eight successful acquisitions in 2017, Premium Administration OU marks our first acquisition of 2018. This is a prime example of how we are using our long term M&A strategy to help us to further strengthen our position on the top of the iGaming European affiliate market.
"Thanks to Premium OU's presence in Finland, Better Collective is able to further establish and grow our strength in the Nordic region."
Mikk Maal, Partner at Premium Administration OU: "We are so proud with what we've created in the past, but at same time we are also excited to see what could happen in our upcoming years with Better Collective.
"With their resources and know-how, the future looks brighter than what we could have hoped for. We are sure that our loyal readers will see the Better Collective benefits very soon."
About Better Collective 
Better Collective's vision is to empower iGamers through transparency and technology—this is what has made them the world's leading developer of digital platforms for betting tips, bookmaker information and iGaming communities
Better Collective's portfolio includes more than 2,000+ websites and products. This includes bettingexpert.com, the trusted home of tips from expert tipsters and in depth betting theory and SmartBets, the odds comparison platform made personal.