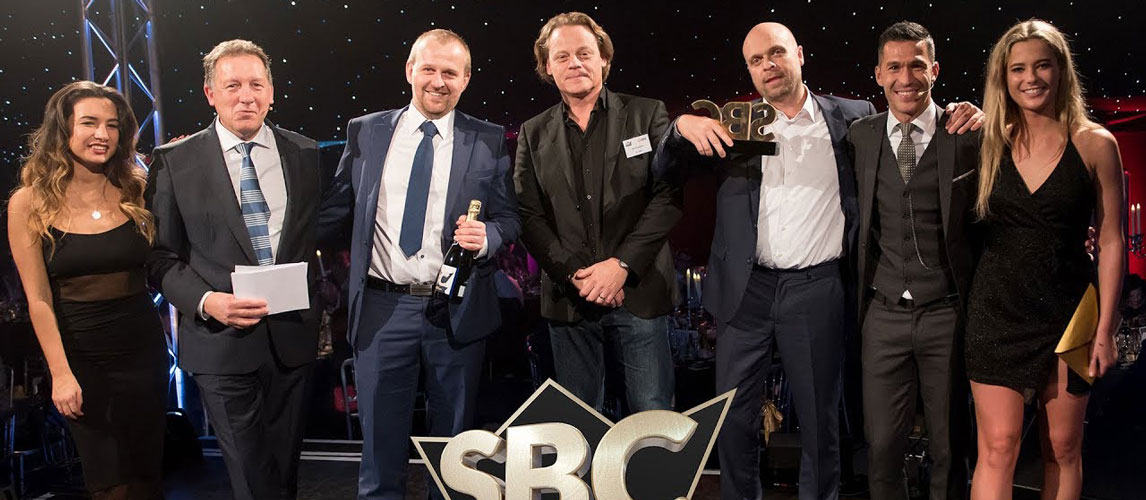 Better Collective Named Affiliate of the Year at the SBC Awards 2017
Sports Betting Community rewards Better Collective with their premier affiliate award
December 6, 2017 – Last night, Better Collective, the world's leading developer of digital platforms for bookmaker information, iGaming communities, and betting tips, secured the title of Affiliate of the Year 2017 at the annual SBC Awards. Better Collective is no stranger to the SBC Awards, with their odds comparison platform, SmartBets, picking up the Best New Affiliate Product at last year's event.
Earlier this award season, Better Collective also picked up the award for Casino Affiliate of the Year at the EGR Operator awards—commending them for their position in the casino sphere. Now, with SBC (Sports Betting Community) recognising their position as an affiliate, the true spectrum of Better Collective's strength as an all-round affiliate (both sports betting and casino) is on full display.
Better Collective was also shortlisted this year for another Best New Affiliate Product award with their new innovation, BetBehind, which, in its beta phase, was not ready to take home the big prize.
Jesper Søgaard, CEO at Better Collective: "We are very proud to receive this acclamation from SBC. With their earned position of being thought leaders within the sports betting industry and community, it is truly an honour to be recognised by them for our achievements in sports betting. A big thanks to them, and a big thanks to our dedicated team who continue to develop products such as bettingexpert.com, SmartBets, and countless other sports betting platforms that are educating new users every single day.
"We'd also like to congratulate LADBible Group for taking home the award for Best New Affiliate Product. We had hoped that BetBehind could have made a photo-finish, but as it was strictly in its 'user by invitation only' phase, we respect SBC's final decision. However, I'm sure that BetBehind's fully launched version will be a stronger contender next year."