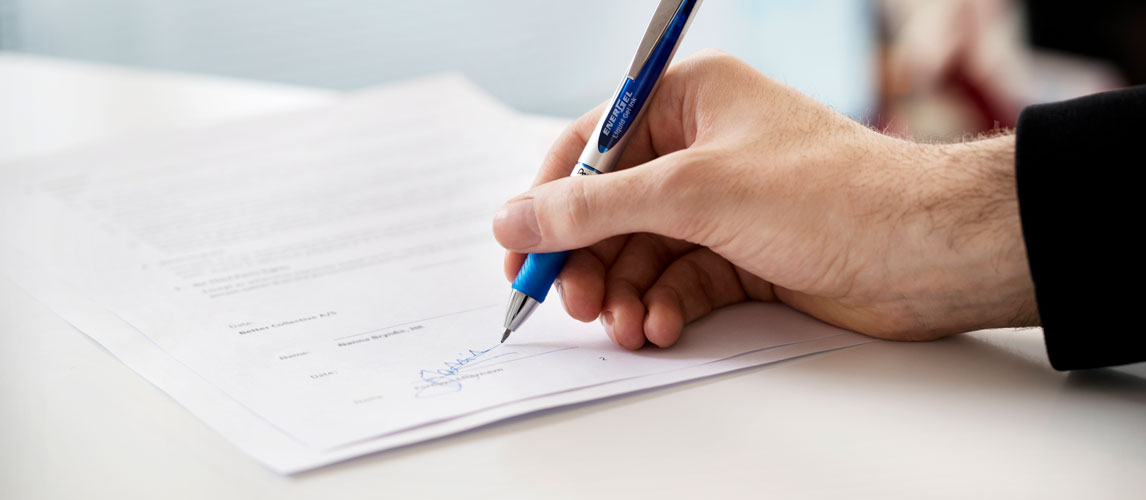 Better Collective expands in Denmark by acquiring the Danish activities of Xperten Ltd & Xpert Ltd
Better Collective has acquired all the Danish affiliate activities from Xperten Ltd and Xpert Ltd, including the SpilXperten.com brand, establishing their position as the leading iGaming affiliate in Denmark.
Better Collective, the world's leading developer of digital platforms for bookmaker information, iGaming communities, and betting tips, has strengthened its foothold on their home turf, by acquiring the Danish affiliate activities from the companies Xperten Ltd and Xpert Ltd. This is their second acquisition this year, and the tenth acquisition within a 12-month period.
Home field advantage
The acquisition is reaffirming Better Collective's position as the market leader in Denmark. Founded in 2006, Xperten Ltd, and later Xpert Ltd, have built up a portfolio with prominent Danish brands, including SpilXperten.com, which has developed a loyal user base since it began more than 10 years ago .
The acquisition fits perfectly with Better Collective's long term strategy. Better Collective has always preferred to build strong positions within well regulated and established European markets. Regulated markets offer more long term stability, as well as a healthier marketplace, with more legislative structure in relation to how to approach affiliate marketing from a compliance perspective.
Over the next twelve months, Xperten Ltd and Xpert Ltd will remain involved with the acquired portfolio of sites as they become integrated into the pre established working systems for Danish products and sites at Better Collective's Copenhagen office.
Michal Kopec, Head of M&A at Better Collective: "After making a number of international acquisitions it's a real pleasure to finalize a deal in Better Collective's home country. We have known the sellers  for a long time, and we know they represent quality and values in perfect alignment with Better Collective. We are confident that we along with the founders can grow the great products in the coming 12 months, and beyond"
Jesper Søgaard, CEO & Co-Founder at Better Collective: "We have always been strong in the Danish market, but acquiring the Danish activities from Xperten Ltd & Xpert Ltd makes us the unquestionable market leader here in Denmark. Our long term M&A strategy has always been to further strengthen our position at the top of the European iGaming affiliate market. This tenth acquisition is another strong step for us in reaching this goal."
Søren Kristensen, co-founder at Xperten Ltd & Xpert Ltd: "It's been really great developing and celebrating the achievements of our website portfolio over the past 11 years. We've always had a good relationship with the team at Better Collective, and we  are happy that we are able to hand over our successful products to a group with such a great track record and approach to the industry.
Better Collective's vision is to empower iGamers through transparency and technology—this is what has made them the world's leading developer of digital platforms for betting tips, bookmaker information and iGaming communities
Better Collective's portfolio includes more than 2,000+ websites and products. This includes bettingexpert.com, the trusted home of tips from expert tipsters and in depth betting theory and SmartBets, the odds comparison platform made personal.