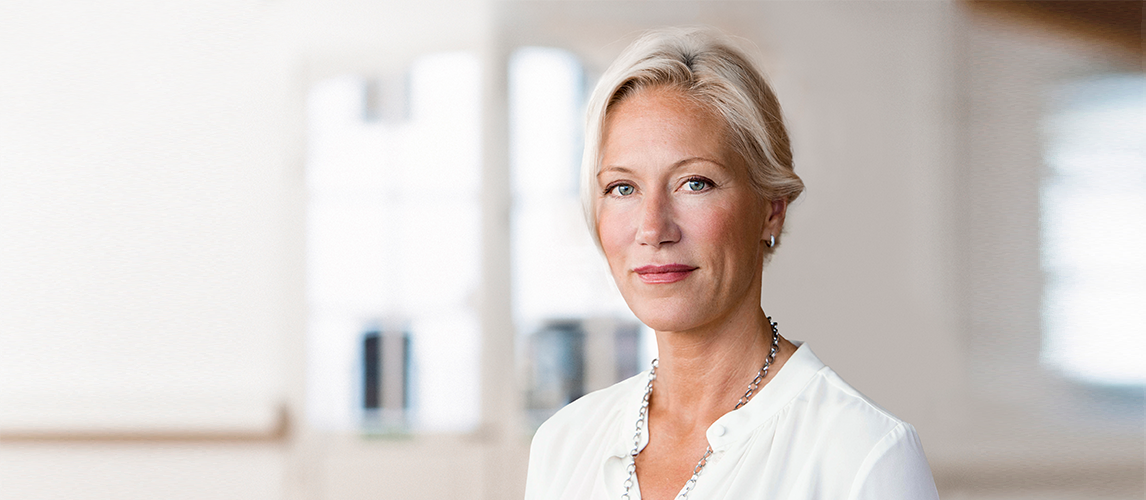 Better Collective adds new Board Member experienced in communication and finance
Petra von Rohr, Com Hem AB's current Head of Group Communications, becomes the most recent addition to the board of the leading digital platform provider for iGaming communities.
Better Collective, the leading developer of digital platforms for betting tips, bookmaker information and iGaming communities, welcomes the addition of Petra von Rohr to the board. Petra von Rohr becomes the newest board member following the inclusion of Klaus Holse in October 2017, and the appointment of Jens Bager as chairman of the board in August 2017.
The Board is strengthened with strong communication skills
Petra von Rohr, a Swedish native, joins the board of Better Collective while currently serving as the Head of Group Communications at Com Hem AB. Her skills within communications and investor relations have been developed through several years in executive management positions in the finance and communications industries respectively. Beyond this, von Rohr has also previously served on multiple boards, both as a member and chairman.
Petra von Rohr, board member at Better Collective: "I am excited to join the fast paced world of Better Collective. I have been following this growth journey for some time, and I truly believe they have an innovative perspective on making the industry more transparent and fair. I look forward to helping Better Collective's vision, and make sure we obtain the resources needed to maximise our potential."
Jens Bager, chairman of the board at Better Collective: "We are really happy to add Petra to the board of Better Collective. This is yet another significant step in the continued professionalisation of the company in order to manage the fast growth, where communication and financial competences are highly important focus areas. The unique skills she has obtained through her career in financial communications, and more recently in the tech industry, really rounds out our collective board."
Aggressive acquisition strategy
The strengthening of the Board of Directors takes place in continuation of an eventful year in Better Collective with implementation of the new acquisition strategy.  In 2017 alone, the company has completed eight acquisitions and to continue this progress, Better Collective have partnered with Nordic banks SEB and Nordea to help secure further funding.
About Petra von Rohr and The Board of Directors at Better Collective
Please visit: https://bettercollective.com/corporate-governance/
About Better Collective
Better Collective's vision is to empower iGamers through transparency and technology—this is what has made them the world's leading developer of digital platforms for betting tips, bookmaker information and iGaming communities. Better Collective's portfolio includes more than 2,000+ websites and products. This includes bettingexpert.com, the trusted home of tips from expert tipsters and in depth betting theory, and SmartBets, the odds comparison platform made personal.