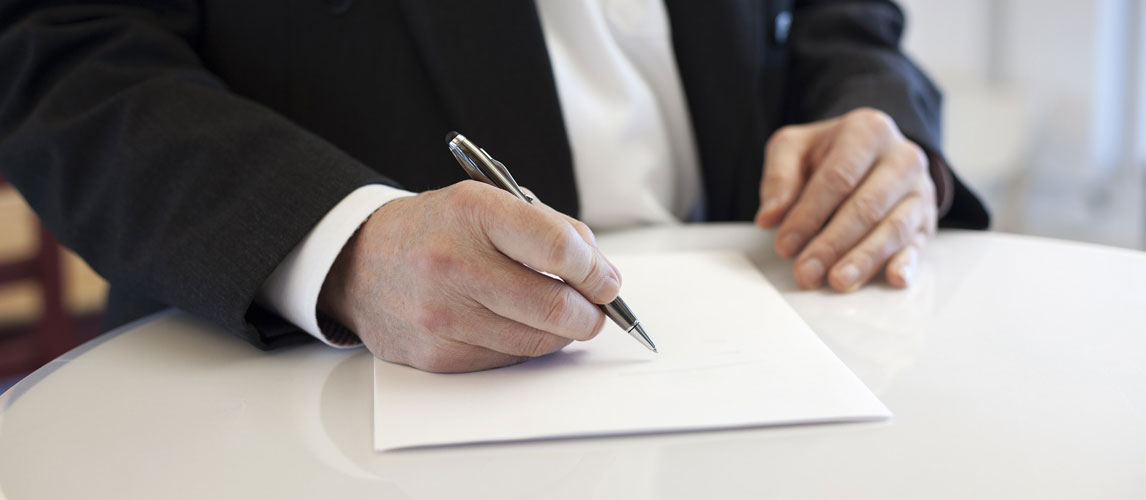 Better Collective Closes 2017 by Acquiring Poland's Goal.pl Group
Better Collective is extending its presence in the regulated Polish market by acquiring the assets of the popular Goal.pl Group. This final acquisition marks the 8th major deal achieved by Better Collective in 2017.
This particular acquisition helps further Better Collective's long term strategy of expanding its presence within regulated markets. They were particularly interested in boosting their reach in the Polish market, due to its growing economy and recent regulation of the sports betting market.
Goal.pl was an attractive prospect thanks to its alignment with Better Collective's core competencies relating to sports betting. Founded in 2002, the Goal.pl Group consists of 15+ domains that attract over a million visitors per month thanks to its engaging approach to sports content.
Run by CEO, and sports journalist, Cezary Brzuzy, the Goal.pl group's assets are all built around sports journalism and high quality sports content. Their biggest site, goal.pl with domains including PrimeraDivision.pl and seriea.pl, has become one of Poland's biggest and most trusted sources for European football news. Another major site in the Goal.pl Group's inventory includes wislakrakow.com, which is the biggest news site for fans of the top tier football team Wisła Krakow.
As part of the deal, Cezary Brzuzy will remain on board with his editorial team to continue their journalism work, while working in close cooperation with Better Collective's office in Copenhagen.
Michal Kopec, Head of M&A at Better Collective: "We are very excited to announce this acquisition. We see a lot of potential in the sports betting sector in Poland, and we are confident that with the 2018 World Cup around the corner, and new operators applying for Polish sport betting licences, we will be able to drive this business forward.
"Goal.pl Group's previous owner has done a great job in developing their network, and we are keen to add our own expertise to bring the sites to the next level. Plus, after making 7 other acquisitions across Europe in 2017, I'm personally very happy to close out the year with a deal being reached in my home nation of Poland."
Cezary Brzuzy, CEO at Goal.pl Group:
We have decided to sell our assets to Better Collective because we believe that together we will be able to further develop the websites belonging to Goal.pl Group. I am convinced that with the support of specialists working for Better Collective and their industry experience, our sites will become a more attractive place for both football fans and our business partners, including the legal bookmakers present on the Polish market.