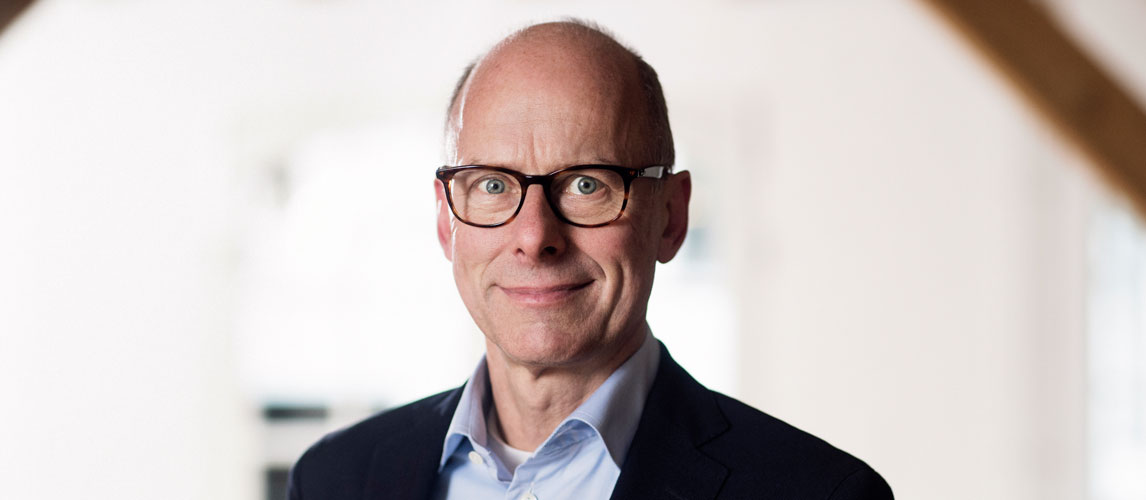 BC Strengthens Tech Position with new Board Member
The previous President of Microsoft for Western Europe and current CEO of SimCorp, Klaus Holse, joins the board of leading digital platform builder for iGaming communities.
Better Collective adds Klaus Holse to the board. The addition of Holse comes shortly after Jens Bager stepped in as chairman of the board back in August. This is another step towards bringing more relevant experience into the board of one of Denmark's fastest growing international companies.
At the time of joining Better Collective, Klaus Holse brings an unmatched level of experience that will help drive the tech company forward. Beyond his past role with Microsoft, Holse currently serves as chairman of the board for two other tech companies, as well as being the current CEO of SimCorp.
Jesper Søgaard, CEO and Founder of Better Collective: "We are truly excited to have Klaus join our board. Better Collective has always considered digital innovation as one of its core competences, and Klaus' expertise will help us develop even further. His insights will ensure Better Collective further strengthen its position as the leading international affiliate for the iGaming industry."
Klaus Holse, Board Member at Better Collective: "The aggregator platforms that Better Collective has already built has truly piqued my interest. Considering that the company have received multiple industry awards for their innovative digital products, they are certainly leading the pack within the iGaming industry and I look forward to bring some of my experience to help drive this further."
With the addition of Klaus Holse to the board following on from Better Collective's many acquisitions over the summer period, most recently Paris based Pull Media, with 35 employees, the tech company continue their ambitious growth strategy.
Domestically, Better Collective, the winner of 6 consecutive Børsen Gazelle awards, is most commonly praised for its remarkable financial growth. However, on the international sports playing field, Better Collective is more commonly recognised by the iGaming industry for their innovative digital strategy and products. This year alone, Better Collective won two prominent industry innovation awards for their newest product SmartBets.
With the addition of Holse to the board, Better Collective aims to propel its innovative strategy even further regarding global technical achievements.