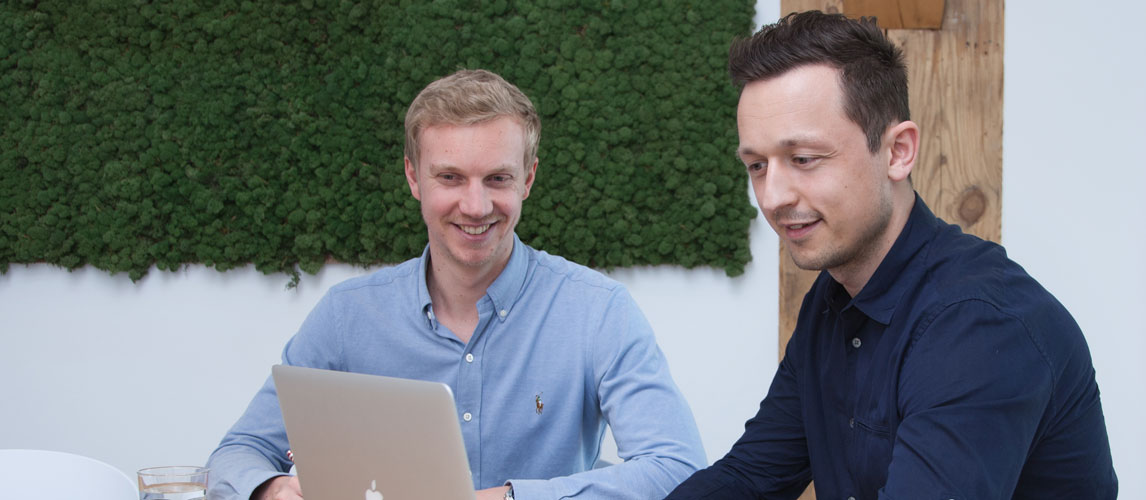 BC Partners with Nordea and SEB
Better Collective has selected Nordea and SEB as their financial advisors in the procurement of external investments to fuel their aggressive M&A strategy.
Nordea and SEB have been chosen to advise and support Better Collective's search for external investment. The two banks were selected from a handful of other interested contenders that were hoping to support the six-time consecutive Børsen Gazelle award winner. The aim of these banks is to help find investment for the successful Danish tech company's aggressive M&A strategy.
Since being founded in 2004, Better Collective, the leading developer of digital platforms for betting tips, insights, and iGaming communities, has been able to fund all of its activity without any external investment. However, after a successful year of acquisitions, they are turning to proven advisors to help them find external investment to continue their M&A momentum.
Jesper Søgaard, Founder & CEO of Better Collective: "We are really positive about our partnership with Nordea and SEB, as it allows us to take the next step in our M&A strategy and maintain our steady growth.
"Our M&A strategy has developed much better than we expected, and we wanted to accelerate this strategy with the right partners in our corner. We feel that we have found the right partners at Nordea and SEB—they bring an incredible track record with them, as well as aligning well with the values at Better Collective."
Kasper Dichow, Head of Danish Corporate Finance at Nordea: "Better Collective's consistent growth over the years incited our interest in partnering with them, and we are happy to be involved moving forward. We are impressed with, and are encouraging, their already established M&A strategy and are looking forward to supporting Better Collective maintain their position as a global market leader."  
With their new partners, Better Collective is poised to continue with their impressive growth that has already been exhibited throughout 2017.
Better Collectives M&A activity in 2017:
Pull Media (France), 31. August
WettPortal (Germany), 21. August
CasinoLounge (England), 16. August
Spielautomaten Network (Germany), 8. August
SportFreunde (Austria), 31. May
Where-to-bet (England), 3. April