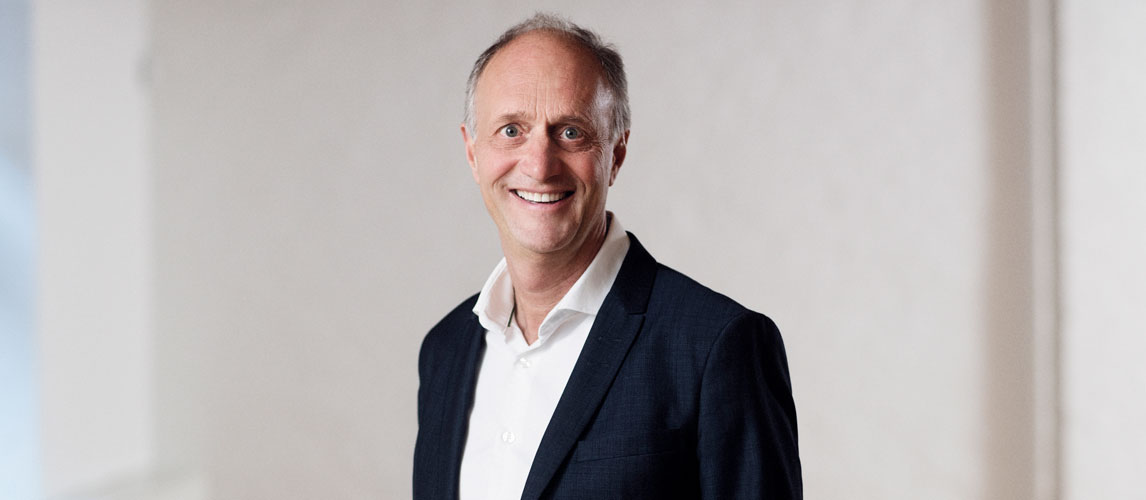 BC Appoints New Chairman of the Board
Jens Bager will act as the new chairman of the board of Better Collective. The change of presidency is part of the continued professionalisation of a company that is on strong international growth.
Jens Bager is the new Chairman of the board of Better Collective, the world's leading developer of technology platforms when it comes to betting tips, bookmaker information and iGaming communities. The change is another step towards professionalising the company and fulfilling the goal of continuing the company's strong growth – both organically and through an ambitious acquisition strategy.
Jesper Søgaard, co-founder and CEO says: "In line with our high growth and increasing internationalisation, we are pleased that Jens has said yes to be at the forefront of our board. We have an ambitious growth strategy that will consolidate and expand our global leadership position – through acquisitions. Jens' many years of experience at the forefront of a large listed company is a great asset for us on the further journey and an important step in the professionalisation of our company. Personally, I look forward to a continued strong cooperation with an experienced leader who shares our values."
Jens Bager says: "Better Collective is a Danish knowledge company with a significant international potential through their innovative technology platforms. They have already proved to be a market leader in their solutions. Now the company growth is focused on becoming a dominating international player in a market that is explosively developing. On that journey, I can contribute with my experience from other international knowledge companies."
Better Collective is thankful for the dedicated work that Søren Jørgensen has contributed as the former chairman of the board of directors and that he will still remain part of the board. Søren has, thanks to his extensive experience with mergers and acquisitions, played an important role in the successful acquisitions that the company already has completed. At the same time, Søren has been a driving force in establishing an independent board for Better Collective.
In parallel with the change of chairmanship, Jesper Søgaard (CEO) and Henrik Lykkesteen (CCO) will resign from the Board to concentrate on their executive and managerial roles. The Board of Directors consists of Søren Jørgensen, Leif Nørgaard and Jens Bager (Chairman).
About Jens Bager
Jens Bager (57), has been the chairman of the board of Ambu A/S during the last six years and he was the CEO of ALK-Abelló A/S from 2000 to 2016. Moreover, Jens is a board member of the Grundfos Foundation (Poul Due Jensen Fonden) and chairman of the board of Heatex AB. Jens has more than 25 years experience from different management positions and industries.