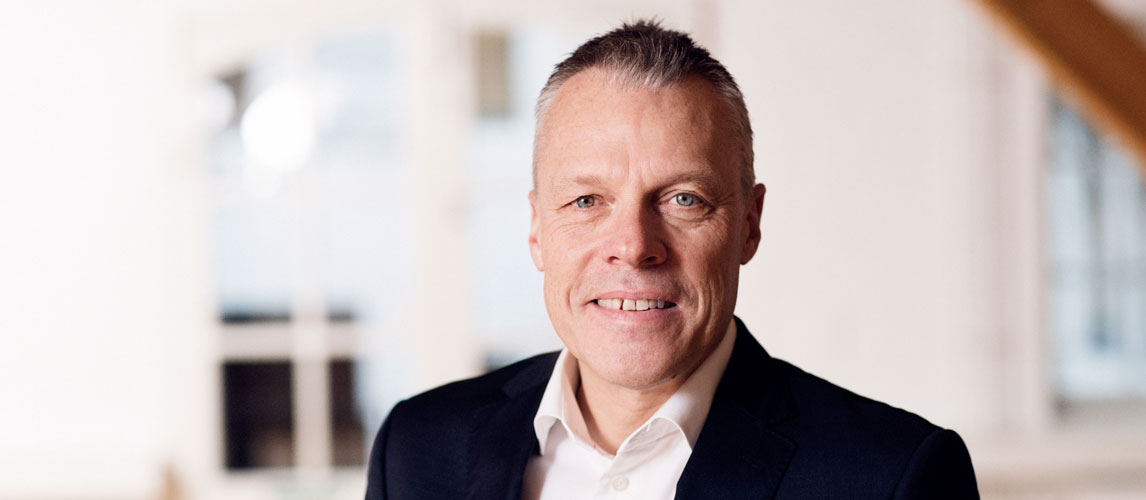 BC Adds New and Experienced CFO
Flemming Pedersen, currently EVP and CFO of ALK Abelló A/S, to join Better Collective as CFO, in order to strengthen The Executive Management Board as part of the company's future growth strategy
Better Collective, the world's leading provider of betting tips, bookmaker information and builder of iGaming communities, expands The Management Board with Chief Financial Officer, Flemming Pedersen.
Better Collective has experienced high organic growth and success in acquiring and integrating companies via acquisitions. The future strategic focus will include an even stronger focus on growth and acquisitions, and therefore the Board of Directors has decided to strengthen The Executive Management Board with a strong Chief Financial Officer experienced within M&A's and capital markets.
Flemming Pedersen, currently EVP and CFO of ALK Abelló A/S, will join Better Collective no later than February 1, 2018. Hereafter, the Company's Executive Management Board will consist of Jesper Søgaard (Founder and CEO), Christian Dam Kirk Rasmussen (Co-Founder and VP), and Flemming Pedersen (Chief Financial Officer and VP).
Jesper Søgaard, Founder and CEO of Better Collective said: "As Better Collective is growing rapidly, both organically and via acquisitions, we are very proud that Flemming will join our Management Board. Flemming brings valuable experience within M&A, capital markets, and general management to our company, which will be instrumental in order to execute our ambitious growth strategy".
Flemming Pedersen, CFO and VP said: "I am very excited and proud to join Better Collective, which I see as a pioneer within a fast growing emerging industry, as well as a company being founded with sound core values steering the business. I am also very proud to join Better Collective, not only as an employee, but also via a part ownership of the company".